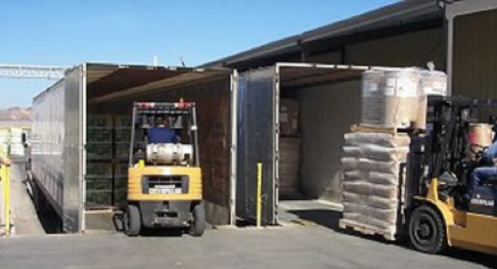 Gowan Milling has Foreign Trade Zone (FTZ) status, and our warehousing partner, Desert Depot, is also FTZ-qualified.
Products can be stored within the FTZ until ready to ship. Customer utilization of our FTZ can improve speed, simplicity and flexibility while reducing duties, storage charges, and freight costs as our global business partners move products in and out of the U.S.A.
Opportunities to defer, reduce or eliminate duties.
Importation of products awaiting U.S. Registration.
Faster, easier international distribution or market entry.
Potential to reduce storage and freight costs.